Advancing
rejuvenation biotechnology

focused on aging and showcasing the

biohealth ecosystem

of Wisconsin.
Opening Remarks
Harsimran Kalsi, Founder and Chief Organizer
Welcome to Healthspan 2020 Biotechnology Conference
Mike O'Connor
Pharmacogenetics to Improve Quality of Life for the Elderly
Ulrich Broeckel, MD
Exploring Wisconsin's Biohealth Ecosystem
Michael Harrison, MD, PHD
Artificial Intelligence and Healthcare
Matthew Friedel
New Approaches to an Old Frontier: Aging and Rejuvenation Biotechnology
Satvir Kalsi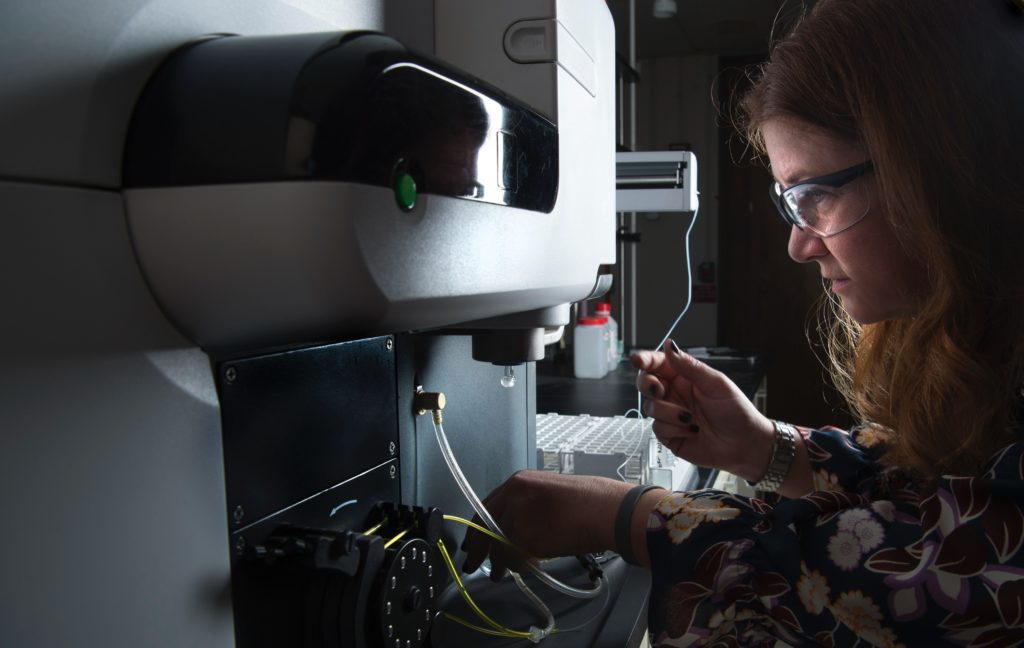 Going virtual using a nearly carbon-neutral conference model
Originally taking place on April 3rd, 2020 at Lawrence University, Healthspan 2020 was one of many conferences disrupted by the COVID-19 pandemic. In response, we re-launched Healthspan 2020 through a virtual medium, following a nearly carbon-neutral conference model. Healthspan 2020 is Lawrence University's first biotech conference and first virtual conference.
Despite the changes to speaker and event programming instigated by the COVID-19 pandemic, Healthspan 2020 remains dedicated to fulfilling its original aims. Promoting the advancement of rejuvenation biotechnologies which extend healthspan and highlighting the vibrant biohealth industry of Wisconsin.
Healthspan /helTHˌspan/
Noun: the period of life spent in good health, free from the chronic diseases and disabilities of aging.