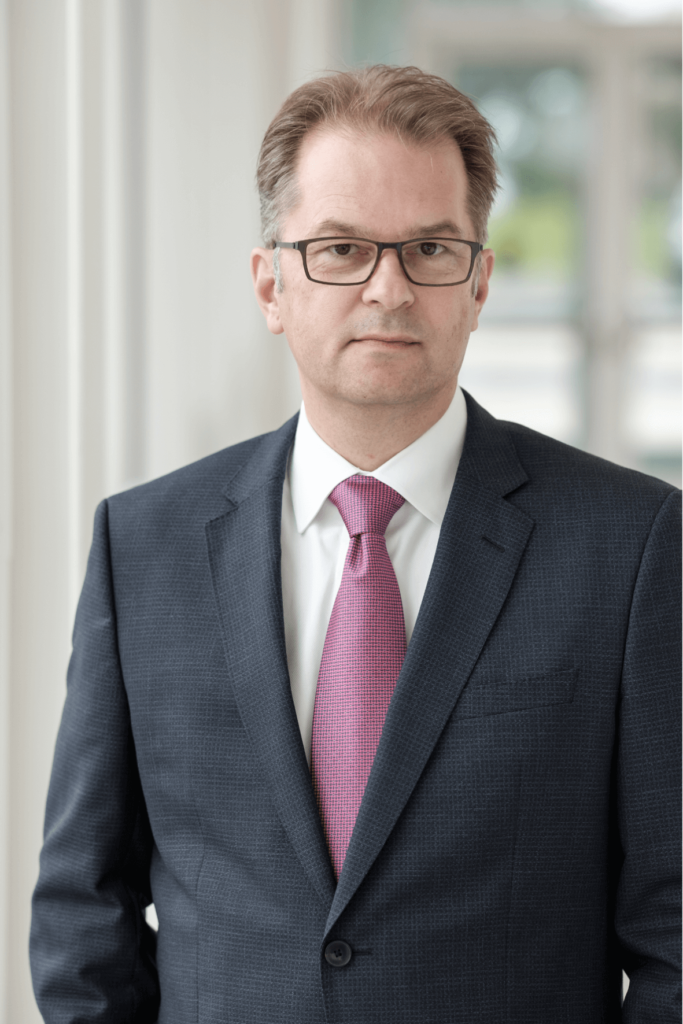 Ulrich Broeckel, MD
Founder and CEO of RPRD Diagnostics
Ulrich Broeckel, MD, is a leading physician-scientist with over 20 years of experience in genetics and genomics and more than 10 years of experience in clinical diagnostics. He is an expert in translational pharmacogenomics research and is a member of the Clinical Pharmacogenetics Implementation Consortium (CPIC) and the NIH initiatives on clinical pharmacogenomics. Dr. Broeckel also serves as Professor of Pediatrics, Section Chief of Genomic Pediatrics, and Associate Director for Pharmacogenomics, Genomic Sciences, and Precision Medicine Center at the Medical College of Wisconsin.
Contact: ubroeckel@rprdx.com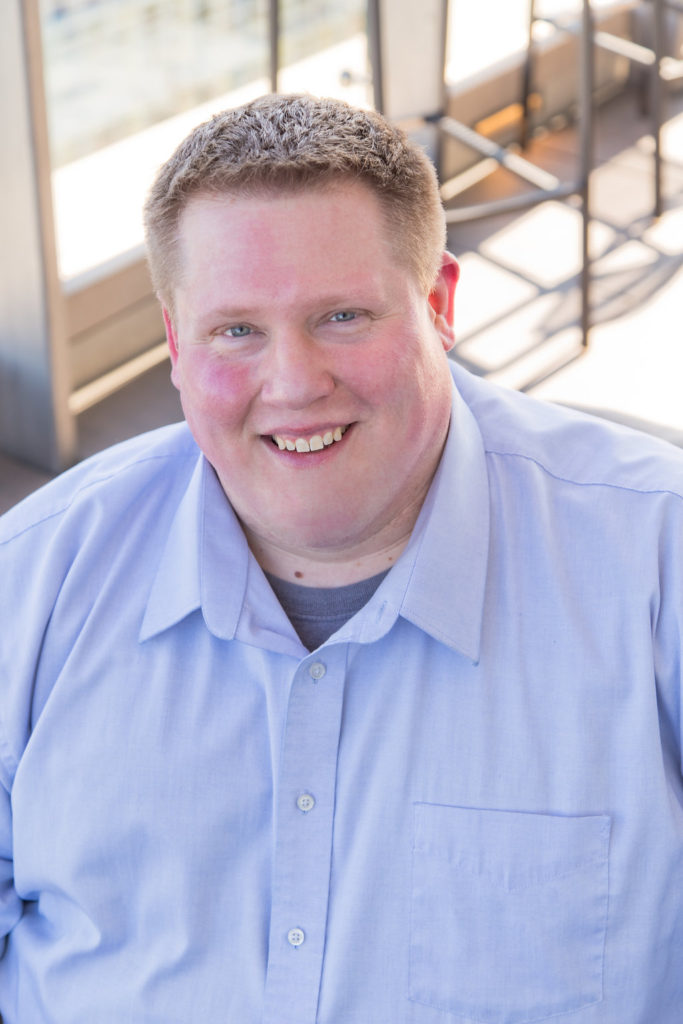 Michael Harrison, MD, PHD
Michael is the Business Development Manager for BioForward Wisconsin and manages BioForward's satellite office in Milwaukee. Michael earned his MD and PhD from the Medical College of Wisconsin and has over 10 years of experience in the fields of physiology, genomics, and molecular biology. He has served as the manager of Postdoc Industry Consultants (now Catalyst BioConsulting), a biotechnology consulting organization comprised of young scientists from the Medical College of Wisconsin, and was the cofounder of Angio360 Diagnostics, a Wisconsin cancer diagnostic startup.
Contact: mharrison@bioforward.org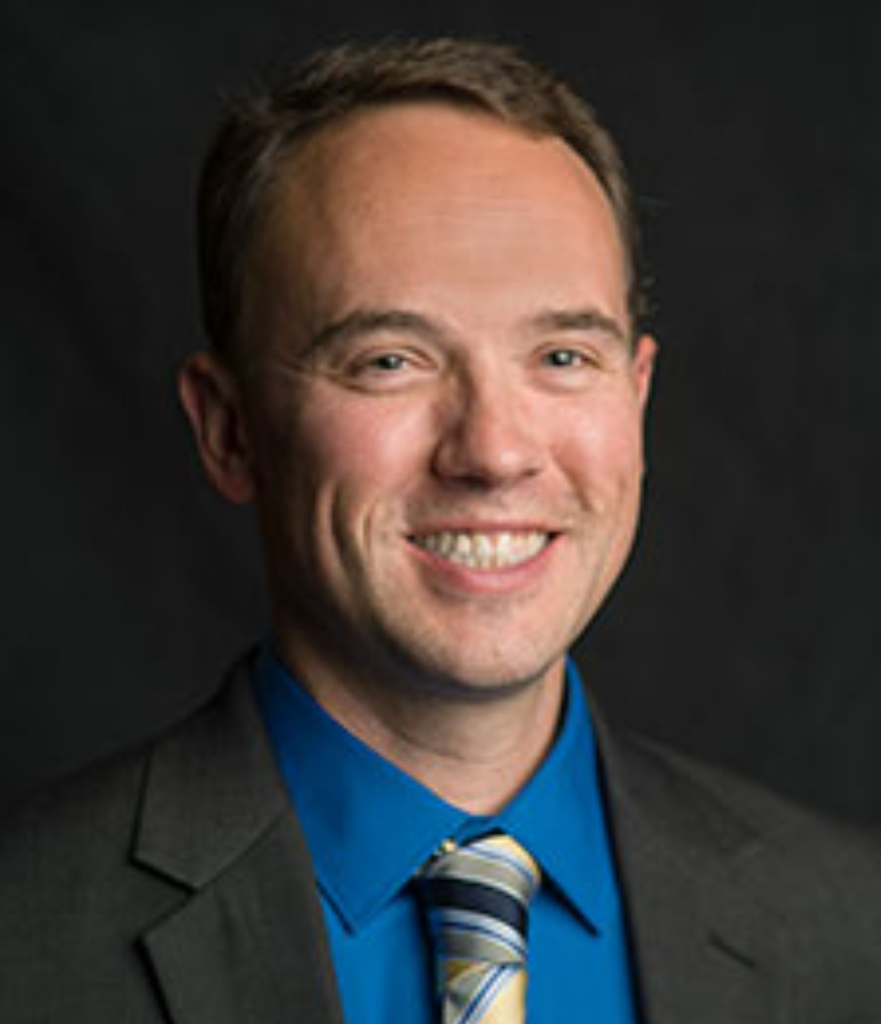 Matthew Friedel
Matthew Friedel is an Angel Investor with Silicon Pastures Angel Investment Network, Senior Lecturer at UWM, Adjunct Faculty at Marquette University and Co-Founder of the Disruptive Technologies Laboratory at UWM. He teaches a new Graduate level class: Practical Applications in AI and disruptive technologies in UWM's new $10 million Lubar Entrepreneurship Center that promotes entrepreneurial and design thinking with emphasis on cross pollination of disciplines. Matt is also a Lubar Entrepreneurship Ideas Challenge Fellow, National Science Foundation (NSF) I-Corps ­mentor and is working with other faculty and staff on cross disciplinary learning.
Contact: friedelm@uwm.edu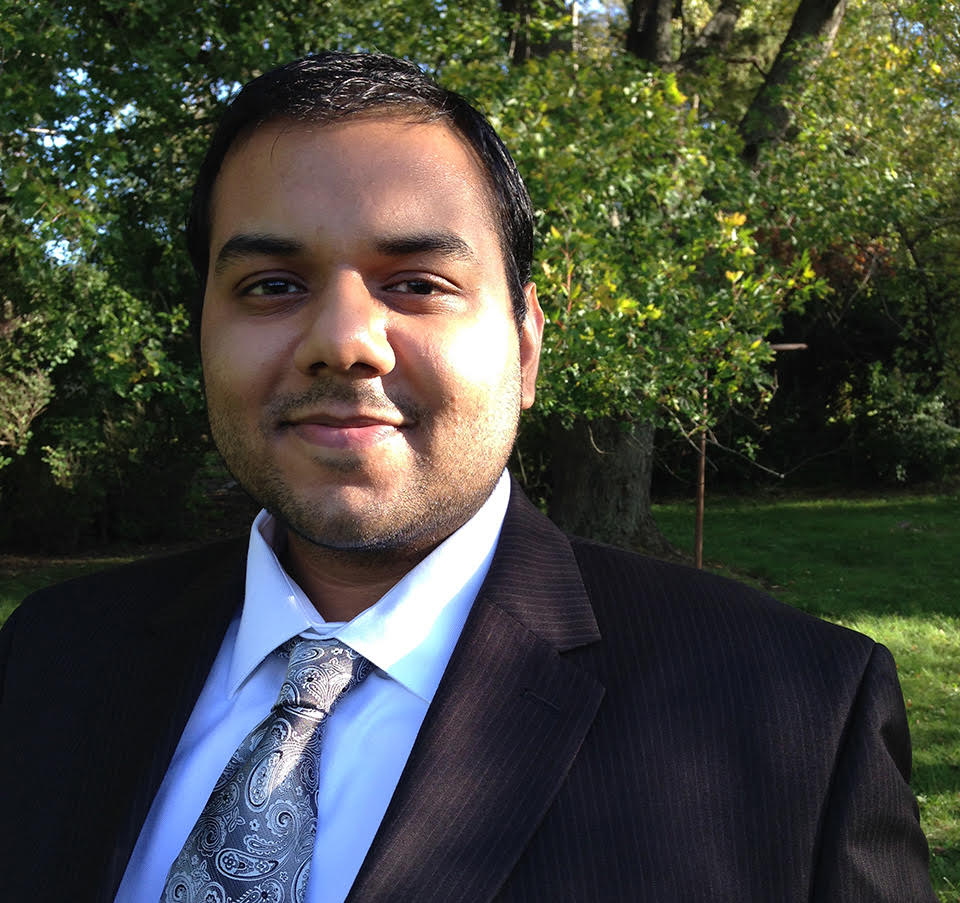 Satvir Kalsi
Satvir Kalsi is a medical student at the Medical College of Wisconsin, Lawrence University alum, researcher, as well as the co-founder of an early-stage science/tech startup. Satvir's interests include neuroscience, ethics, law, tissue engineering, diagnostic medicine, artificial intelligence, and rejuvenation biotechnology. He has conducted research in immunology, diagnostic radiology, machine learning, and neurosurgery. An advocate of collaboration, his door is open to anyone looking for a new frontier.
Contact: satvirkalsi0@gmail.com